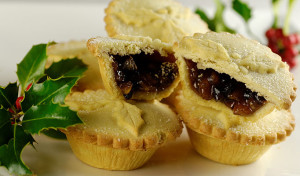 Christmas is fast approaching, so it must be time for our annual Christmas party! We will be celebrating with mince pies and non-alcoholic bubbly at our Bursledon group on Thursday 17th December, between 1 and 2.30pm (breastfeeding support will also be available at this session). Unfortunately, due to unforeseen circumstances, we are unable to run our group at Fair Oak this Friday (18th December), but we would like to invite all of our Fair Oak families along to our celebration in Bursledon.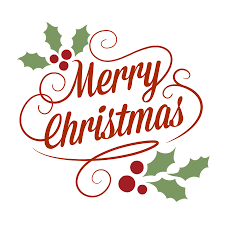 Our usual groups will not run for the next two weeks, but we will be running a support session between 10am and 11am at St Paul's Church, Bursledon, on both Christmas Eve and New Year's Eve. Please note that these sessions will be by appointment only, so please do let us know if you wish to come along – please either email us or drop us a message through our Facebook page. Our groups will resume normal operation in the week commencing Monday 4th January.
All of the Breastfeeding Babes team would like to take this opportunity to wish you all a very Merry Christmas and a happy New Year.