Home
Welcome to Breastfeeding Babes, Bursledon.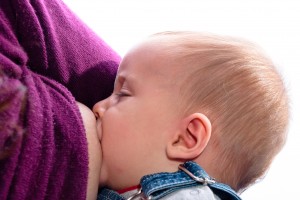 We were founded in June 2007 to address the lack of local breastfeeding support for mothers in the Bursledon, Hamble and Netley areas. The group is run by a group of volunteers who are all mums and have breastfed their own children. Our trained volunteers are DBS checked. Find out more about who we are by clicking here.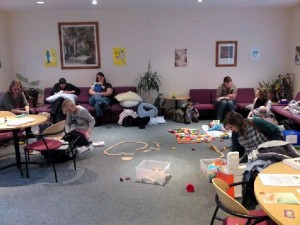 We welcome breastfeeding mothers and mums-to-be from all of the local areas and any surrounding areas. Dads are welcome to come along to our groups too, but we will check with the other mums who are present that they are comfortable with a man attending the group.
We provide a social space in addition to providing breastfeeding support and there are refreshments available. Older siblings are also welcome to come along and we have toys to entertain them.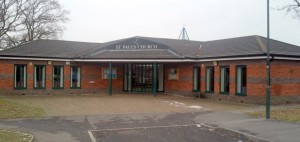 Our sessions take place at St Paul's Church, Oak Road, Bursledon, Southampton, SO31 8DT from 1pm until 2.30pm each Thursday. To see the location of our venue, please click here.
We are pleased to also be able to offer electric breastpump hire to the ladies who visit our groups.